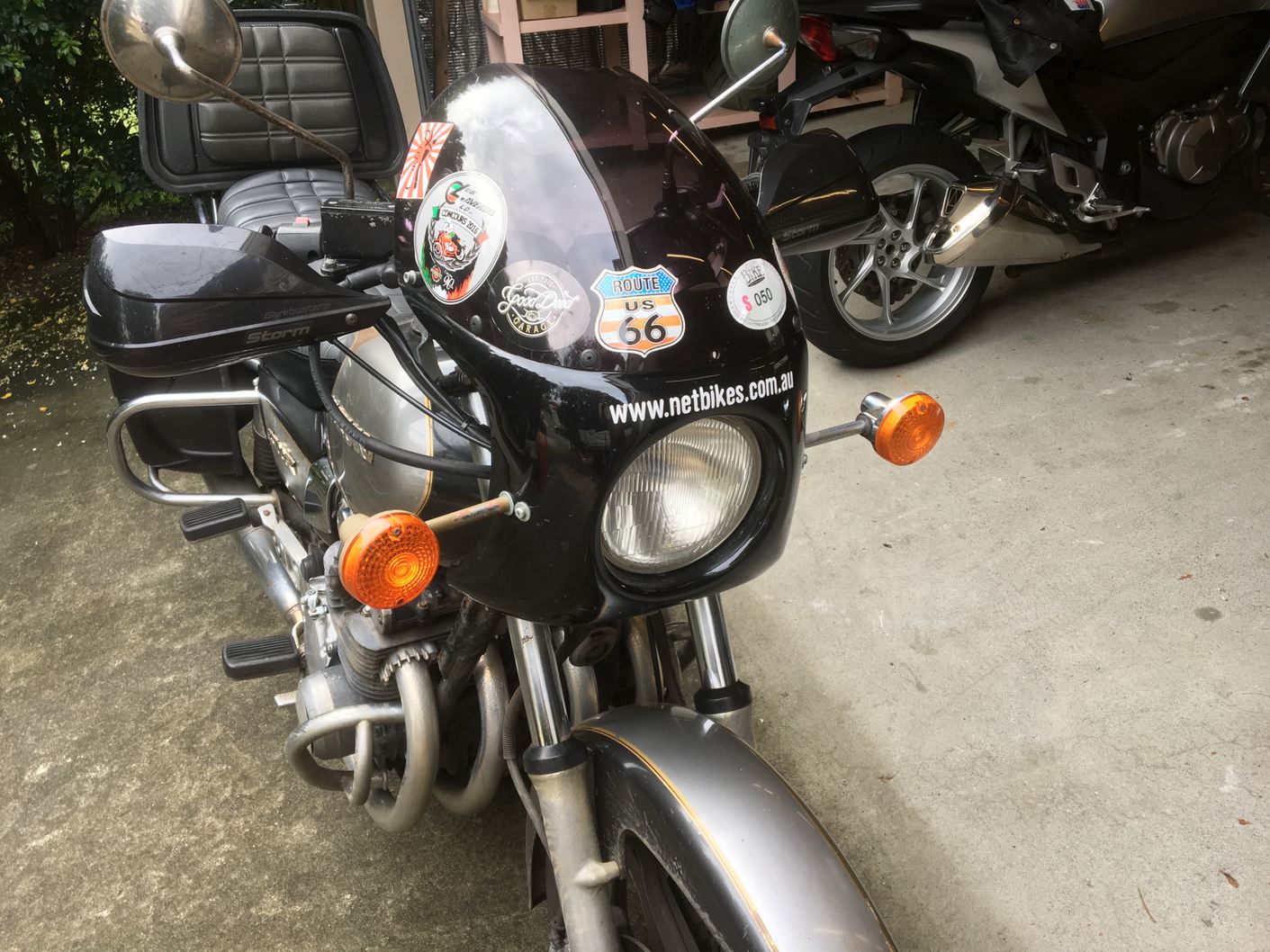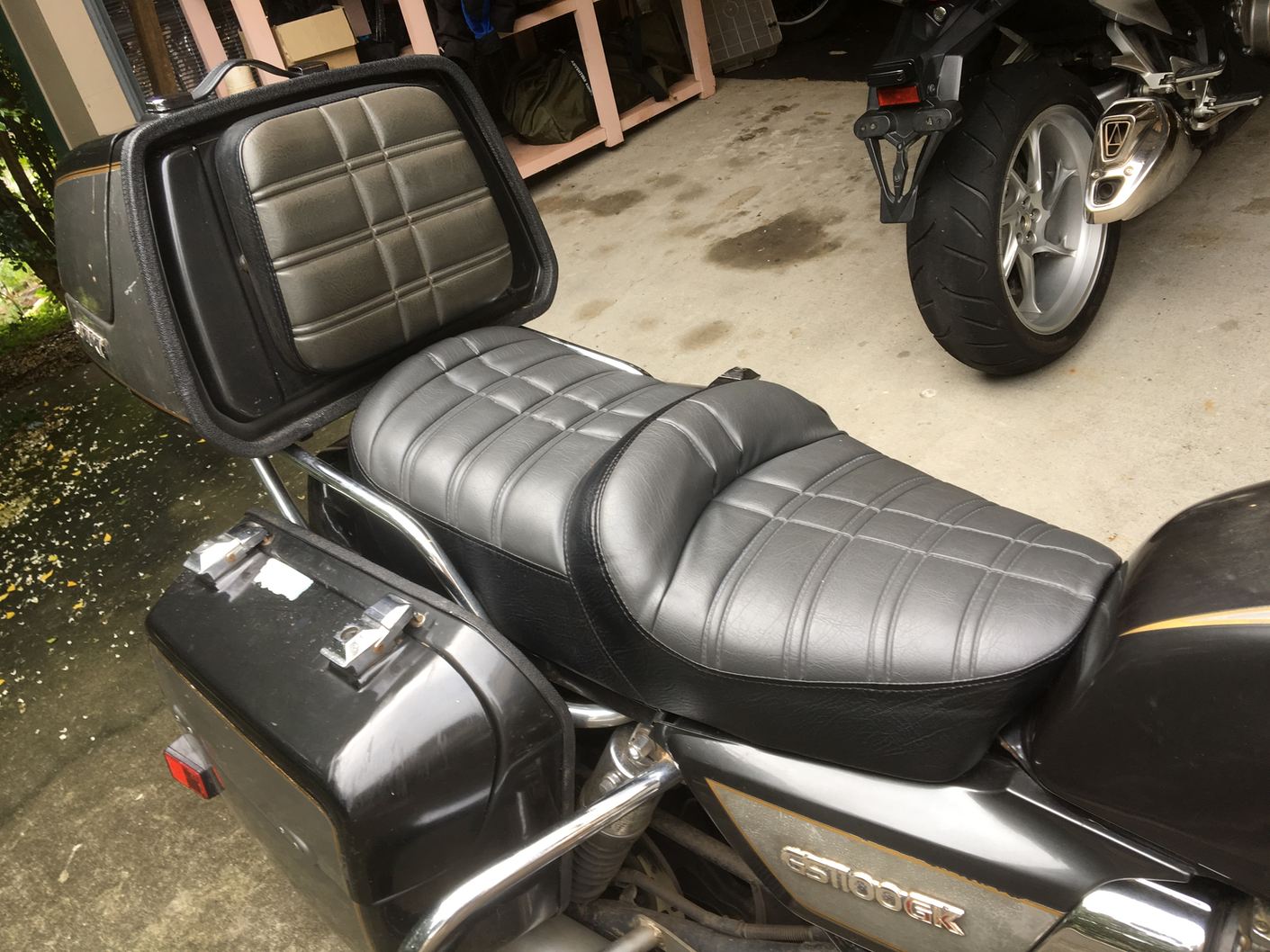 New cover only a few months ago.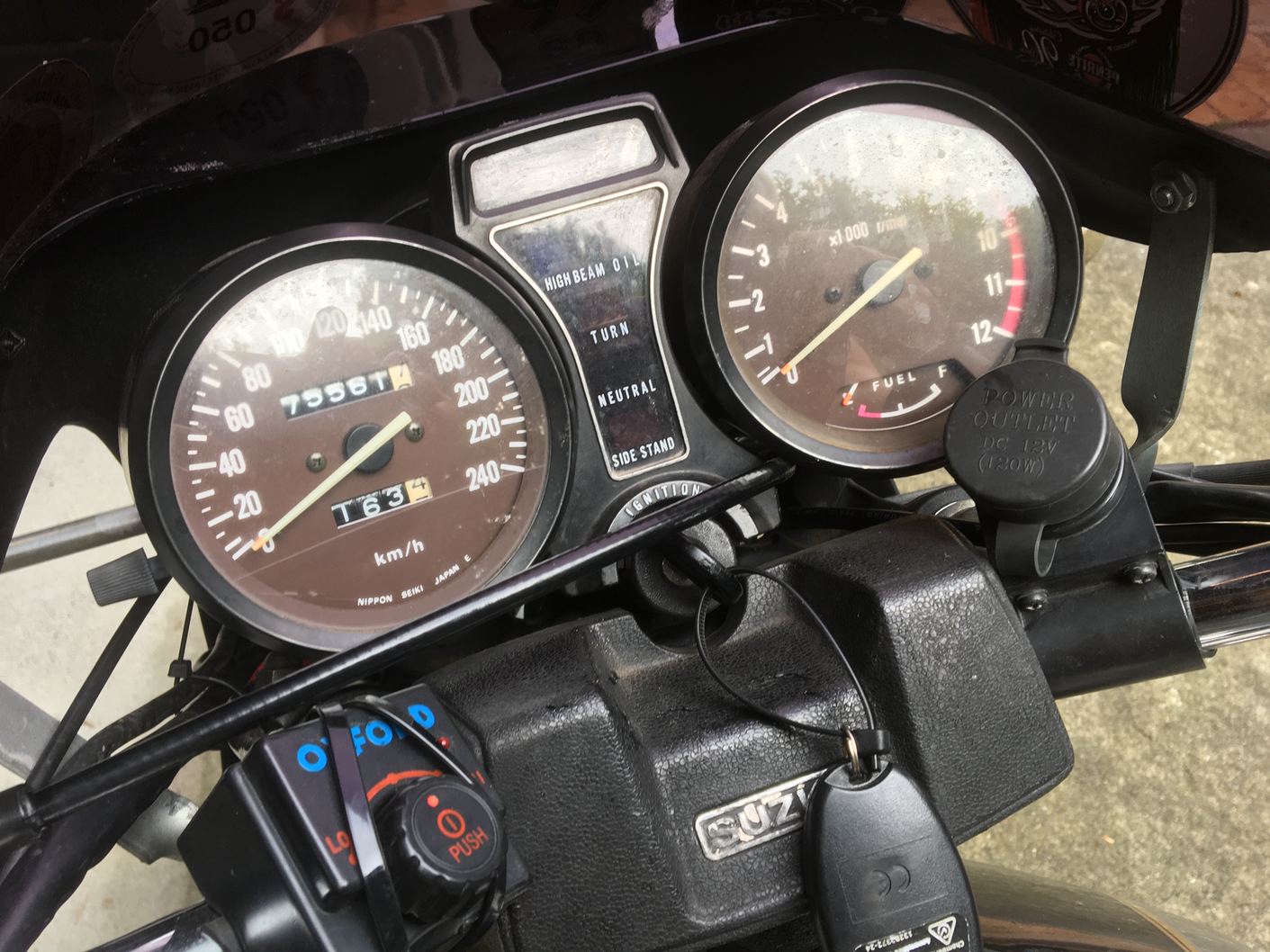 Heated grips and plug in for phone/nav etc.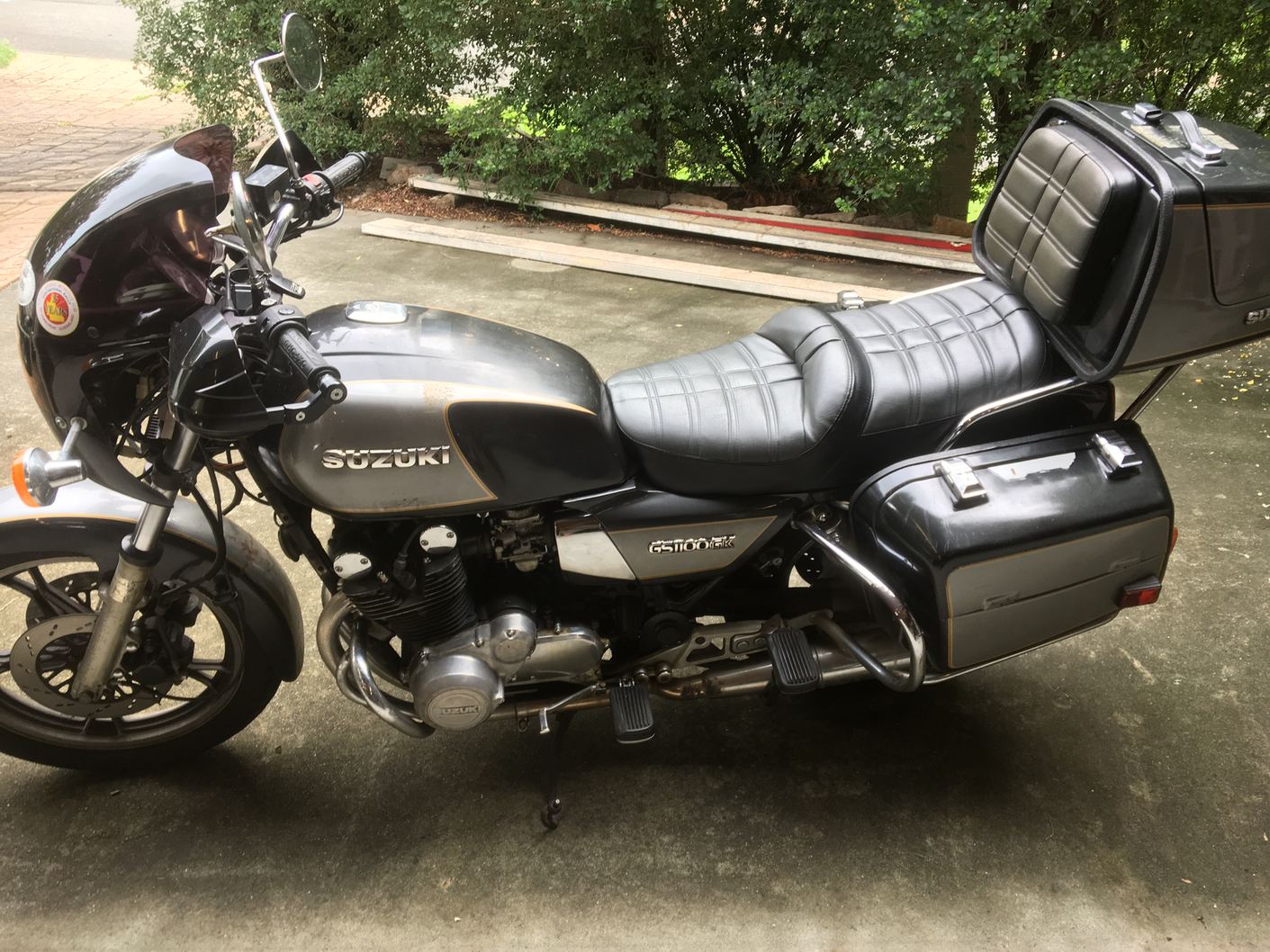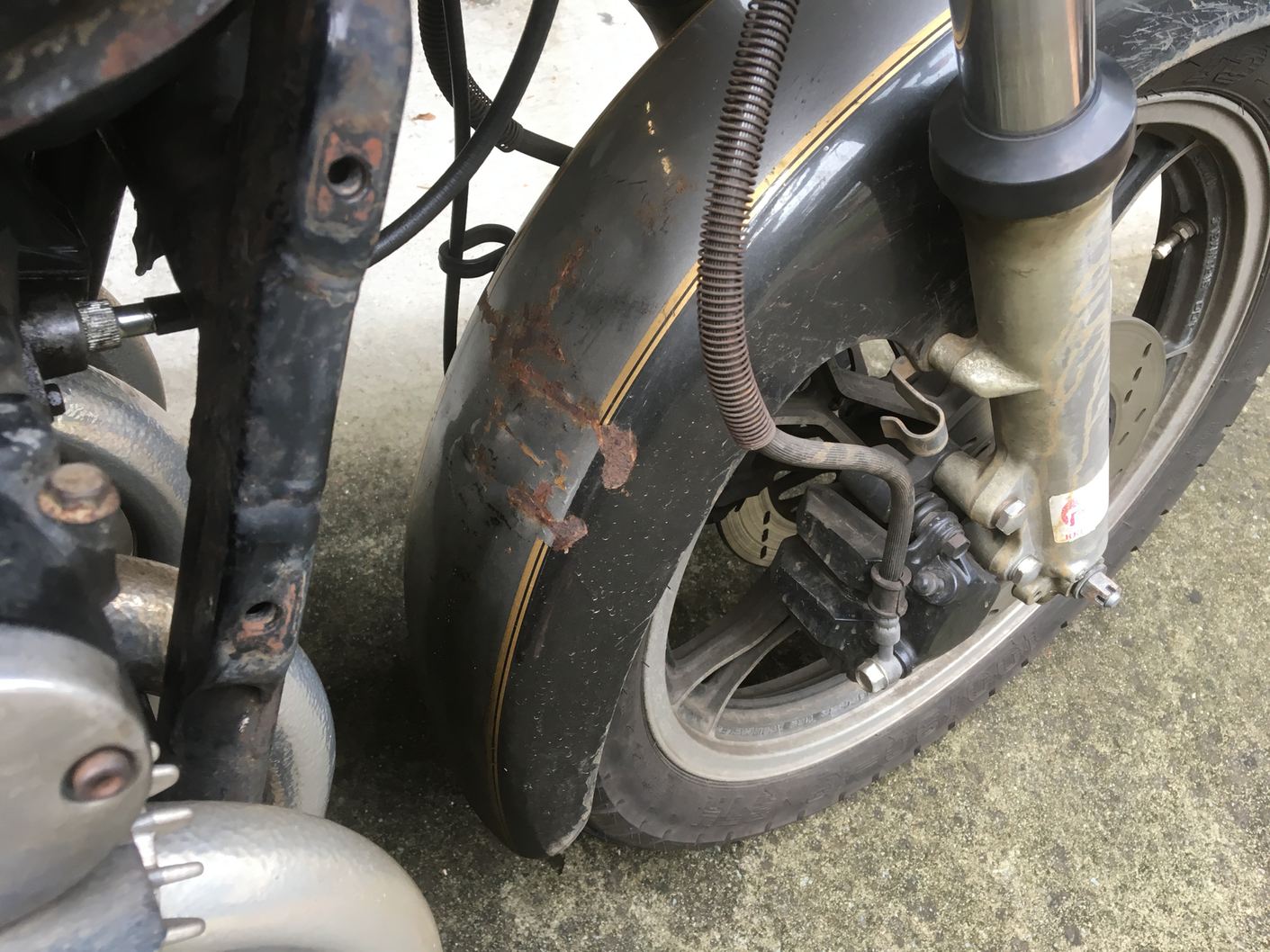 Some dents in the front guard, done before I got the bike.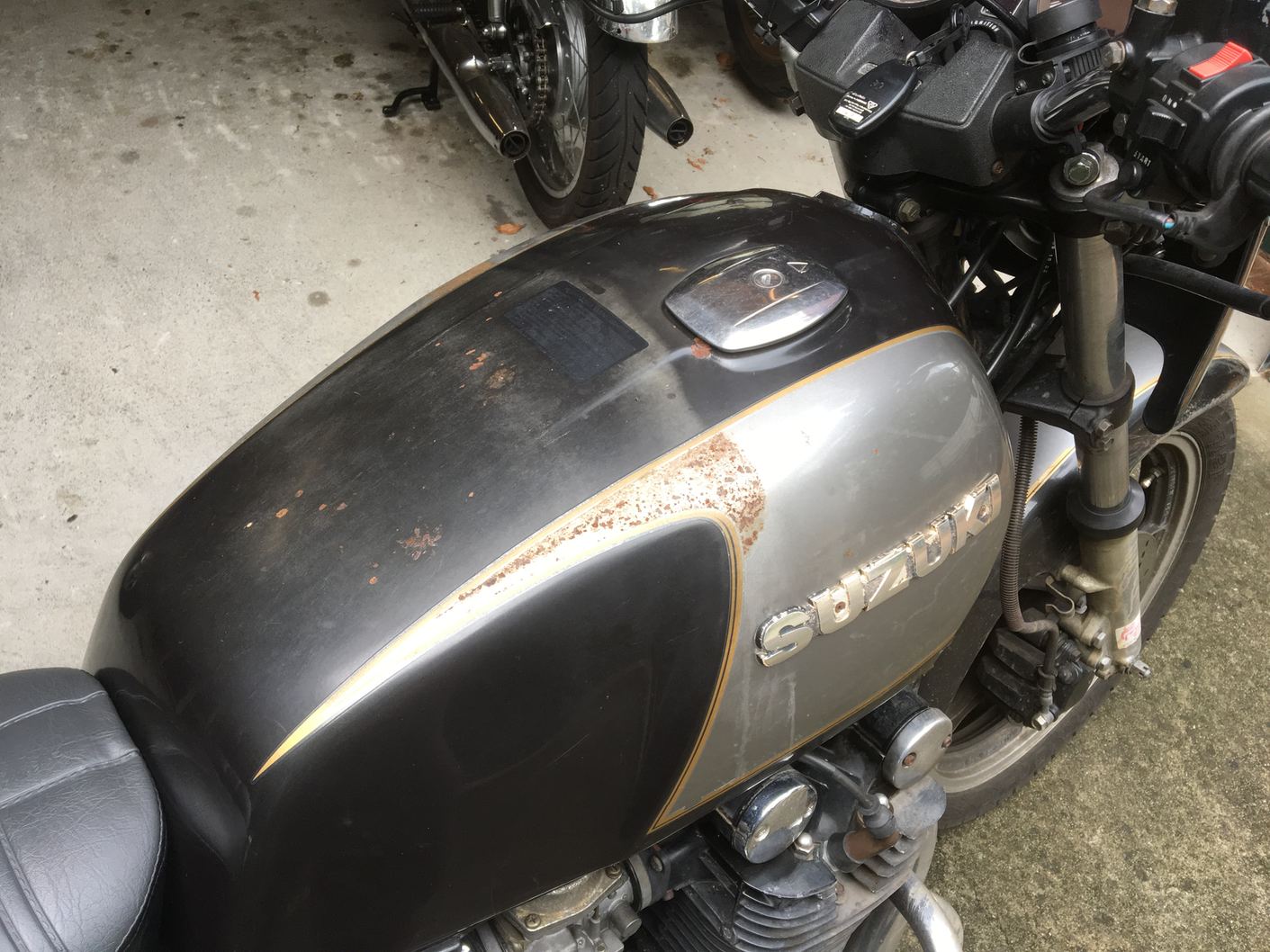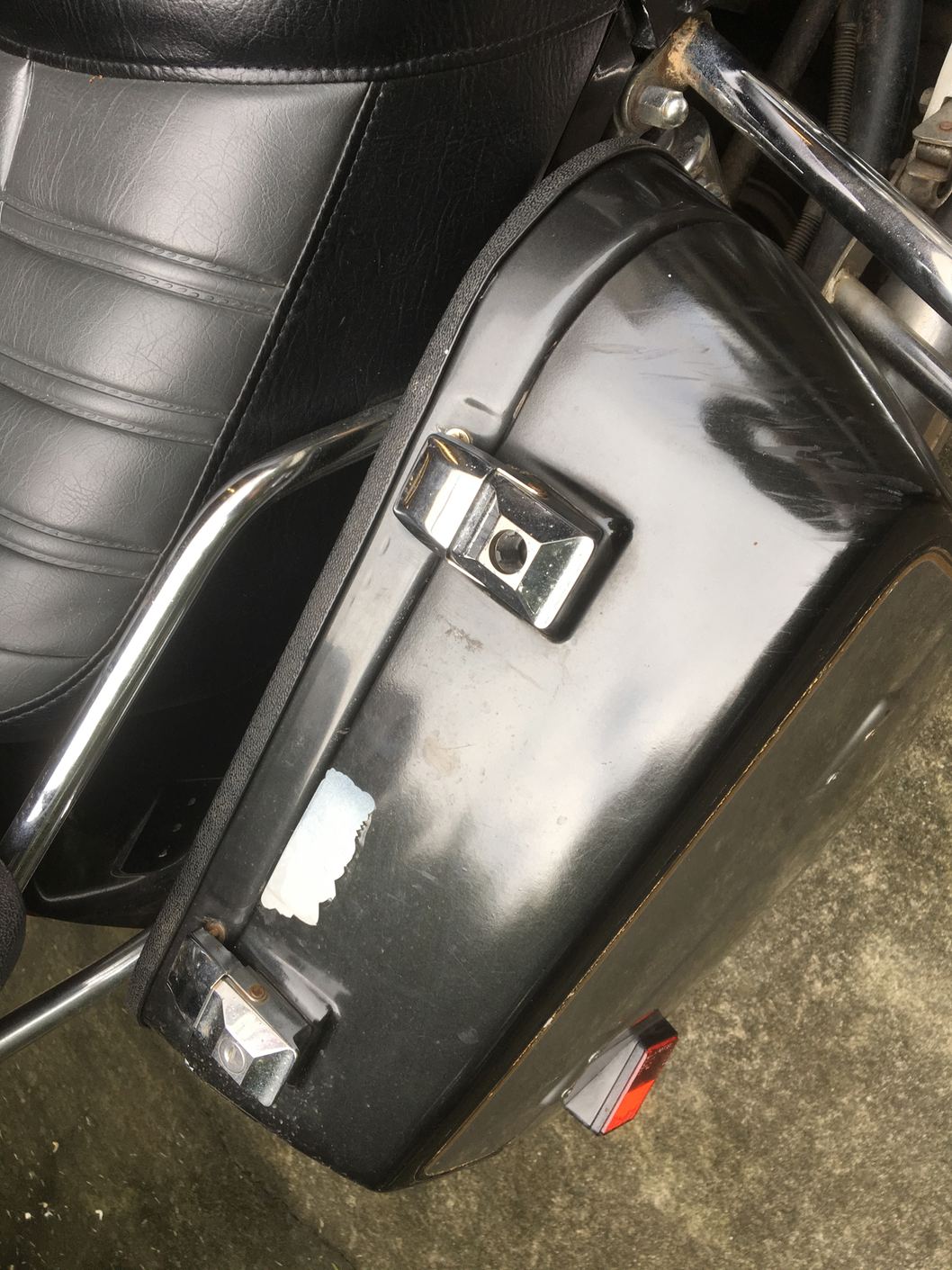 Center missing from one of the locks, Paint damage to lid, came off while removing long term storage tape.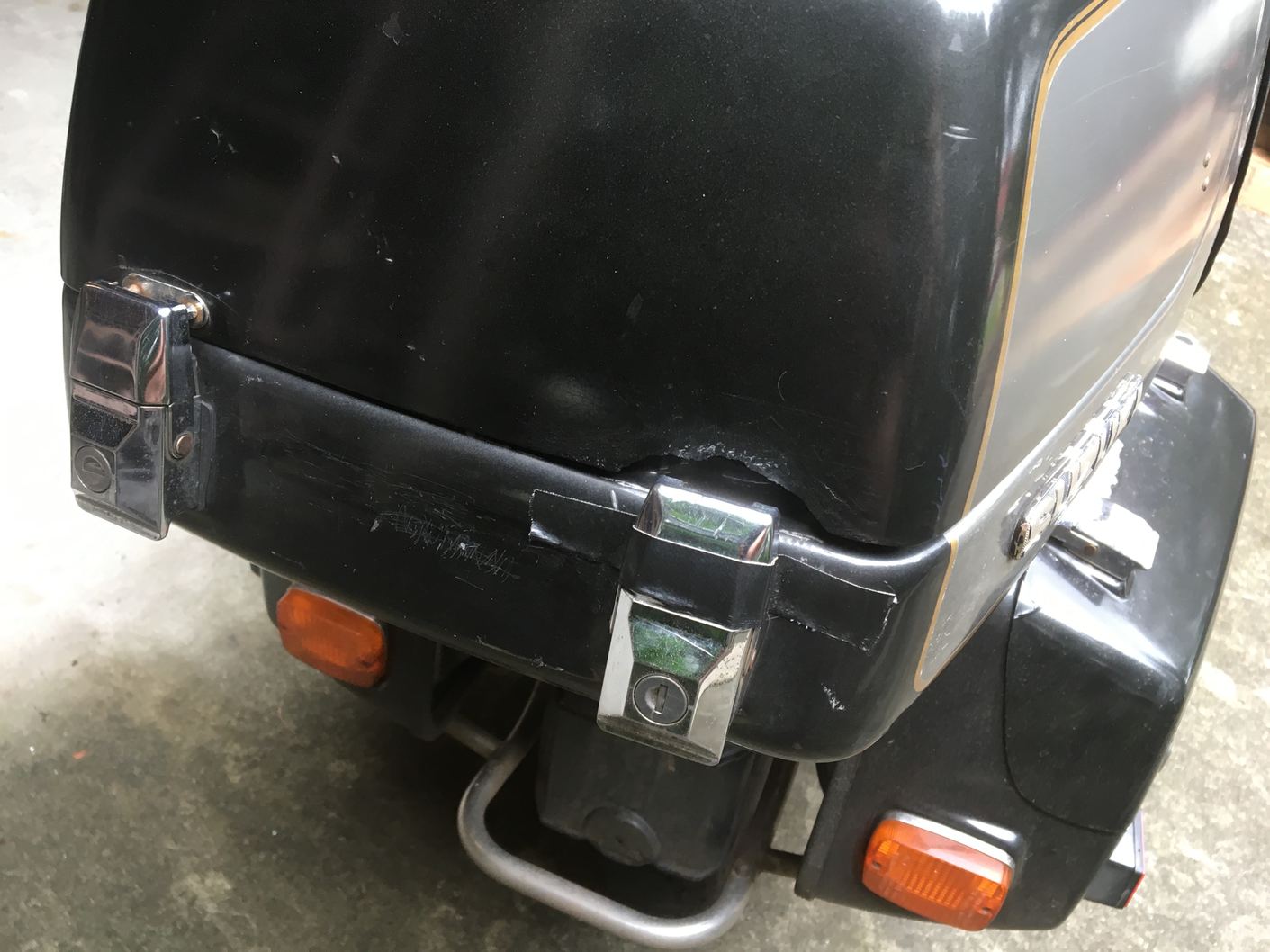 The boot lid needs some repair and a latch fitted.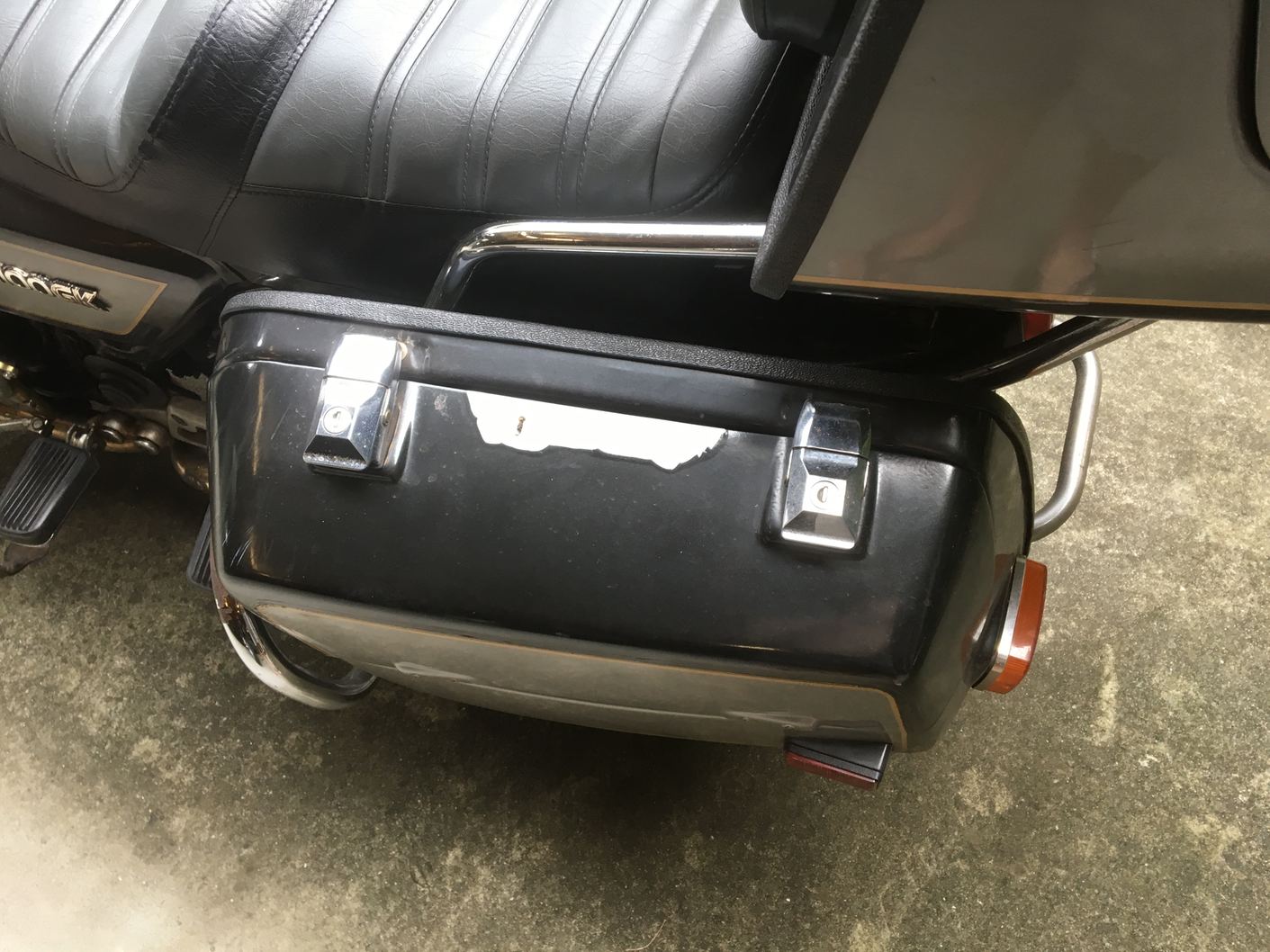 Paint damage same on this side caused by long term storage tape being removed.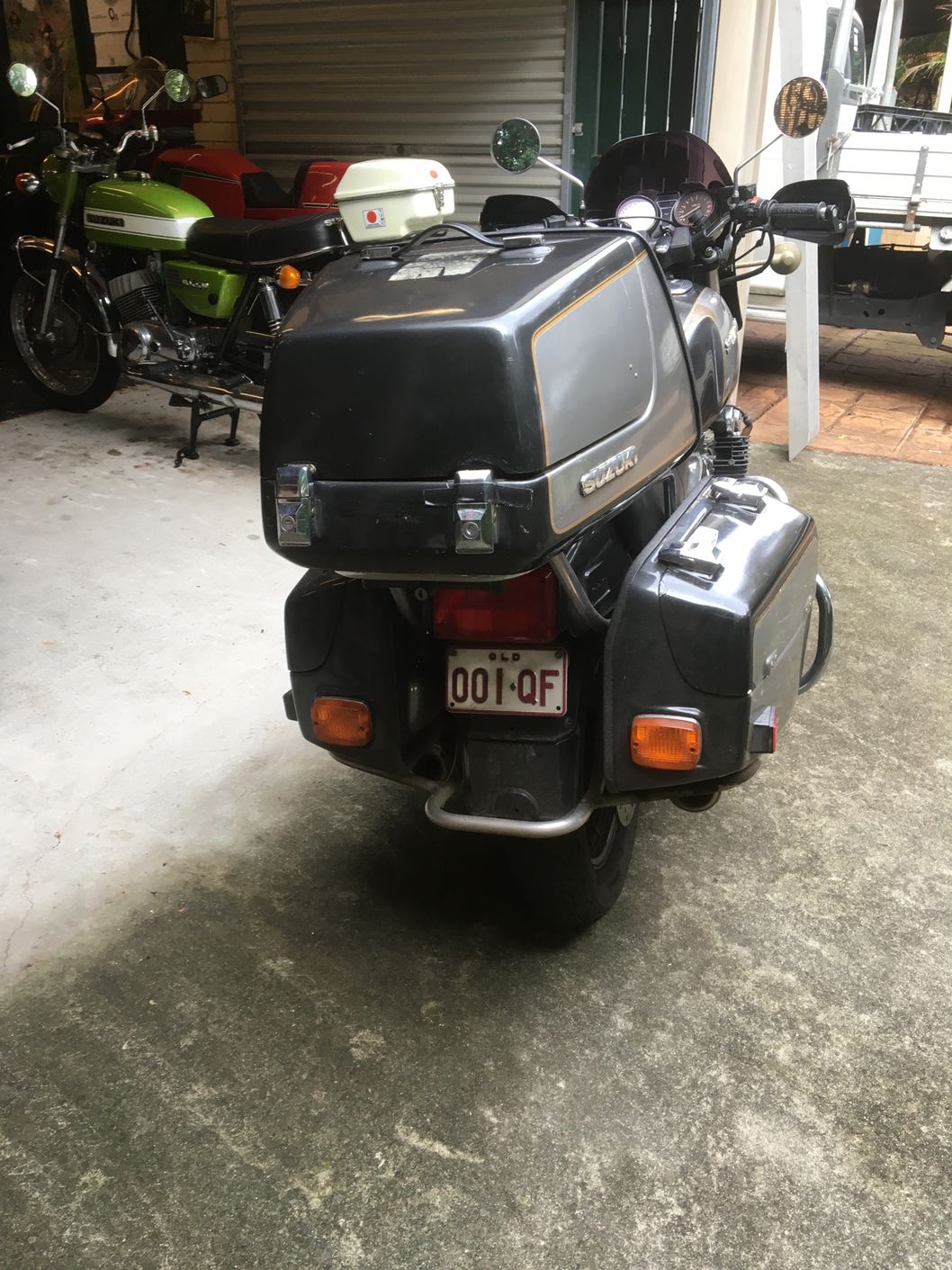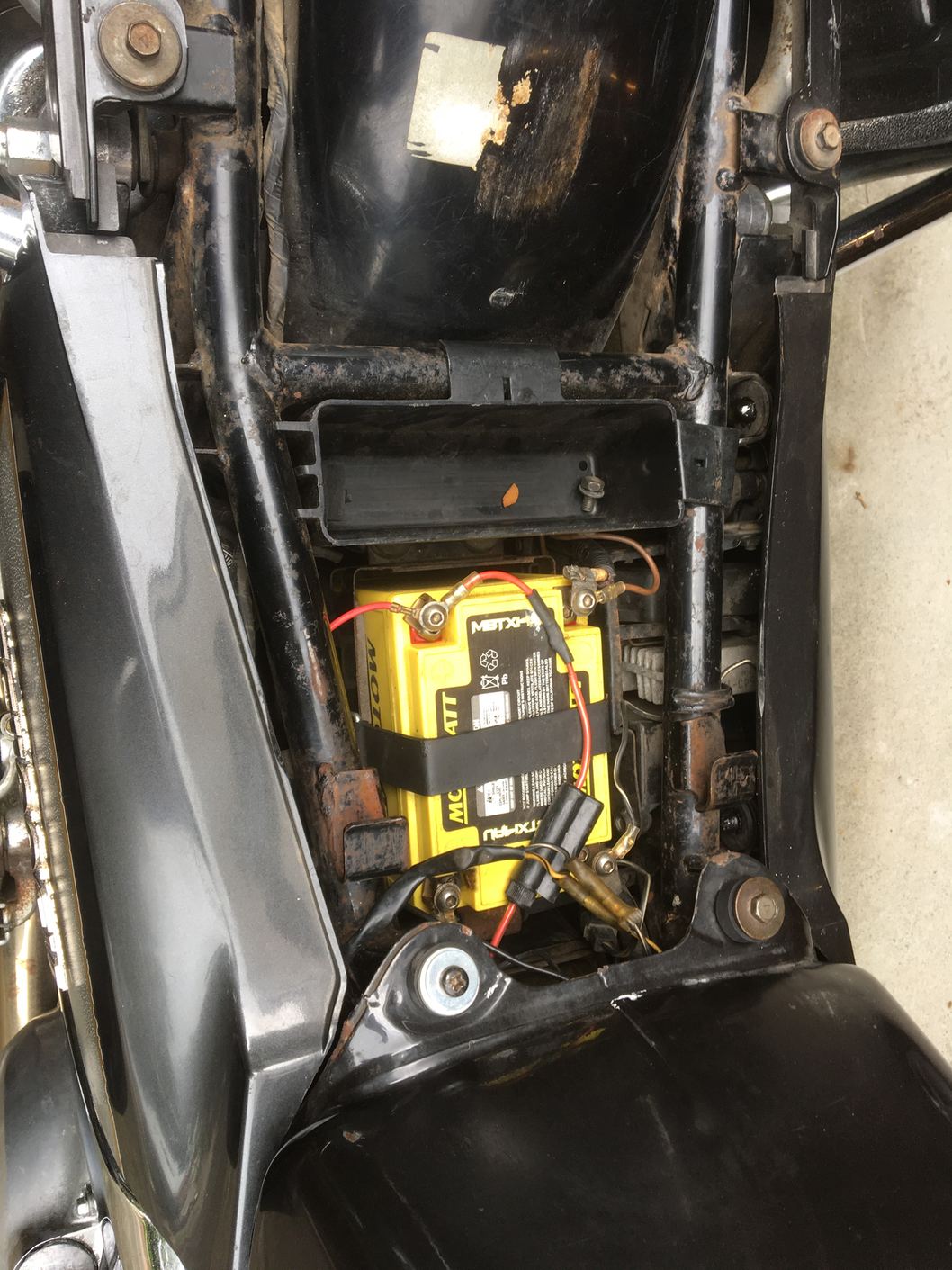 Battery area, the fuse is for the aux plug in.
Watch short vid of bike running.Bike start
Bike was started 3 hours before I did the vid, when cold there is a little fluff for 10 to 20 seconds, after that is is smooth as silk.
Summary.
great bike for touring, will take you anywhere in comfort trouble free.
See top of page for contacts.